Remembering Nintendo 3DS at it's Best
Kirby's Extra Epic Yarn - Nintendo 3DS - Reviewed by Kelsy "SuperGirlKels" Medeiros
Intro
In 2010, we thought our favourite puffball from Nintendo was history. It was rumored that after Kirby's creator: Sakurai left Hal Labratory that Kirby was to replaced, and di...
Read Full Post »
The King of Platforming
Reviewed by Kelsy "SuperGirlKels" Medeiros
Played on: Nintendo Switch
Intro:
When you thin...
Read Full Post »
A New Hope for Greatness
Sonic Mania Plus Review by Kelsy "SuperGirlKels" Medeiros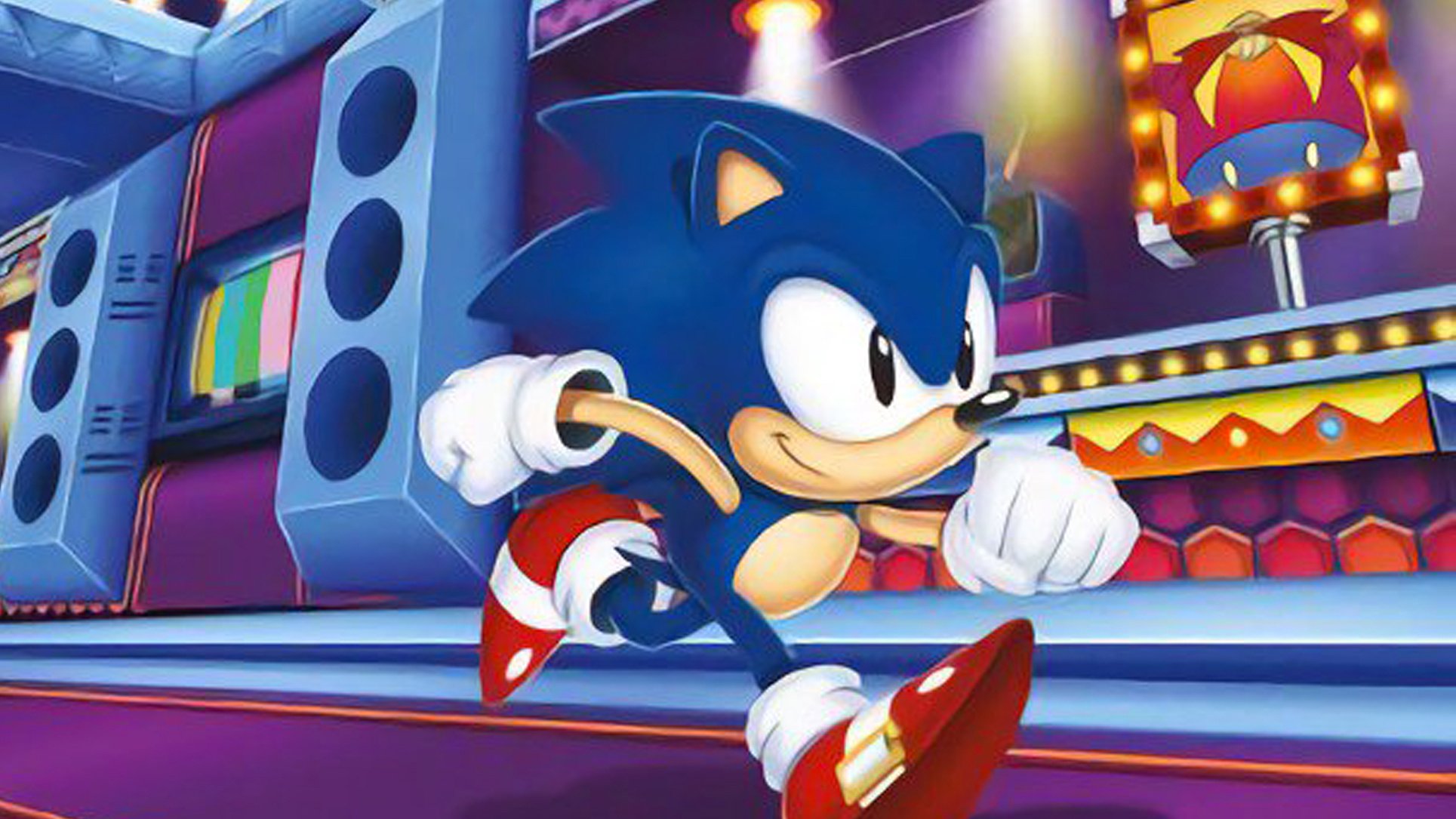 Intro:
There was a beautiful time, a time where SEGA went head to head with Nintendo for the title of having the best video game system, and the best video game ch...
Read Full Post »
A Port That Will Last AGES
Review by: Kelsy "SuperGirlKels" Medeiros - Played on Nintendo Switch Version
It's hard to believe that more than 25 years ago Sonic the Hedgehog came along and changed the world of video games. It feels like yesterday when my dad showed me his SE...
Read Full Post »
I have grown up from a childhood full of Kirby, in fact Kirby was my first ever video game that i purchased. I was maybe 4 years old and Kirby's tilt & tumble was my first game. Since then, I've been hooked and whenever I would see Kirby at the store, I would make sure to beg like the brat I was to my mom until I got the game... But one game that never came across...
Read Full Post »
Luigi's Mansion is a blast to the past told in a 2018 way. If you haven't played the original game from 2001, then this is an entirely new experience for you. Everything about Luigi's Mansion is unique, and was one of the most highly praised games back on the Nintendo Gamecube. It showed Nintendo can take risks, that may seem completely out of their league,...
Read Full Post »